| | |
| --- | --- |
| Brain Healthy Activity: Quadriceps Stretches | |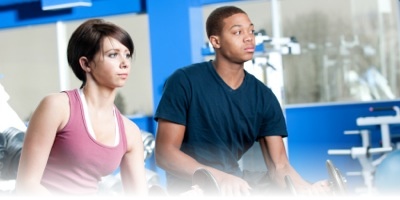 Seated Quadricep Stretch Sit in chair with feet flat on the floor. Move to one side of the chair and extend right leg behind you resting toe on floor. Hold for 20 seconds, and repeat with other leg. ...
Start a FREE trial to get the full exercise description, including photos.
Keep Your Brain Healthy
Keep your mind sharp with fun games and lifestyle changes. Start by clicking the below steps.

Other Exercises: Advanced Strength Training: High Intensity | Posterior Shoulder/Upper Back | Advanced Strength Training: Highest Intensity | Row/Chest Press | Squats | Beginner Strength Training: High Intensity |